We help you buying on the best terms. Personally and discrete.
Please contact us for further informations
Learn more
Real estate expert for market and people
Real estate in the city of Dusseldorf
Every real estate market is different and every customer has individual ideas. Only those who understand both elements broker successfully and can implement the wishes of owners and prospective buyers optimally. We at InteReal are familiar with the real estate and people of the region through our many years of experience. We are happy to assist you with our expertise and realize your request. Do not hesitate to contact us. Contact us by phone or via our form and we will arrange a mutual appointment. We will be happy to advise you personally and answer all your questions about real estate.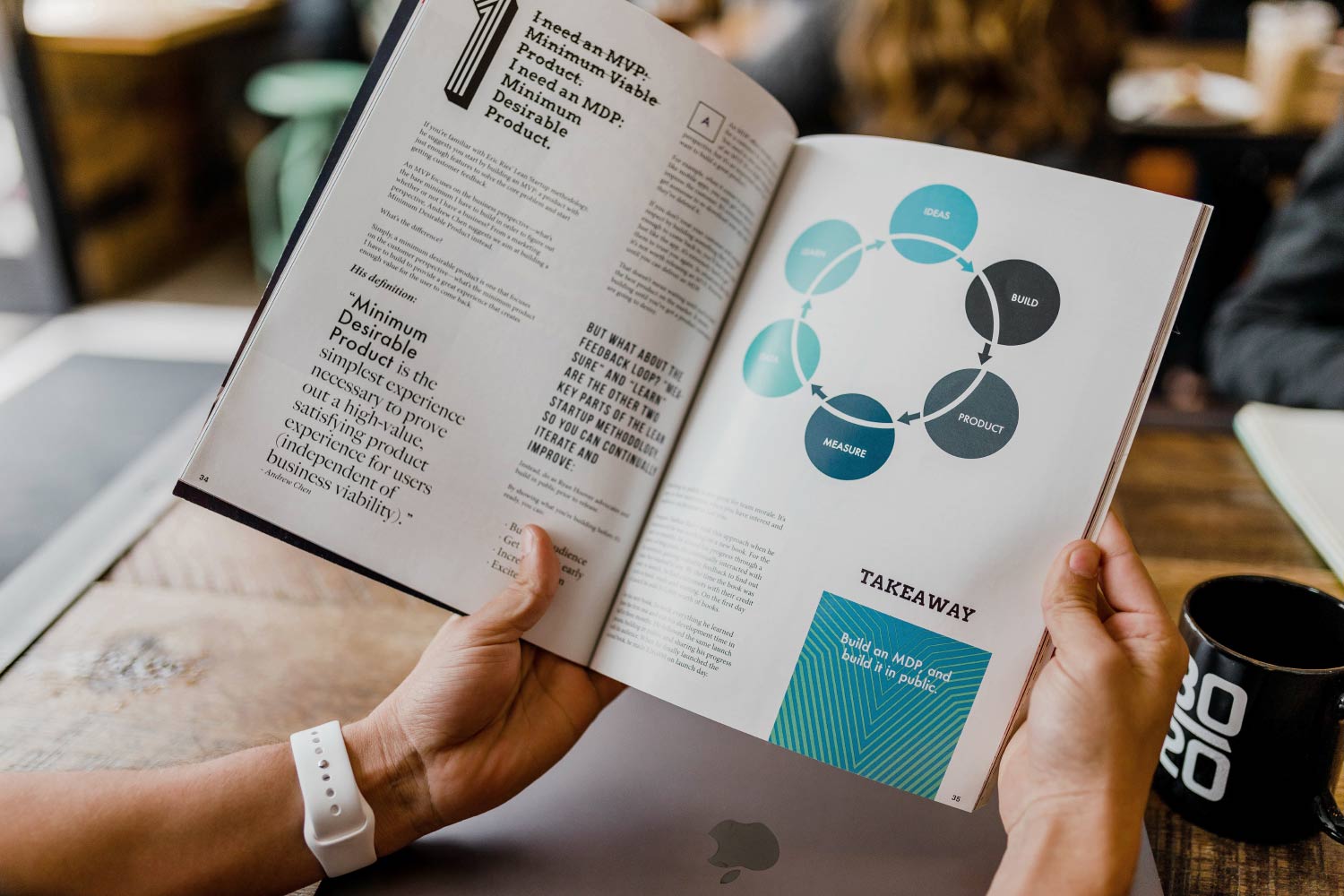 Principles of our daily business
In many cases property transactions are the most complex and valuable deals, mostly once in a lifetime. As the personal real estate consultant of a client (beneath competence and professionality) you need sensible understanding of the background and motivations of buying or selling to give best possible advice. Therefore experience with similar transactions, human understanding and discretion stand in the foreground.
Real estate brokerage is our core competence, but we also know how to convince in other areas. Thanks to our accumulated expertise, we are happy to advise you on the topics of house construction, renovation or conversion. You still have questions about financing or or need a good craftsman? We are happy to put our proven network of strong partners at your disposal. By joining forces, we can overcome even the last hurdle.
Why should you work with InteReal?
Yes, we are the professionals!
Why is it smarter to work with a professional agents?